MID/SENIOR BACK-END ENGINEER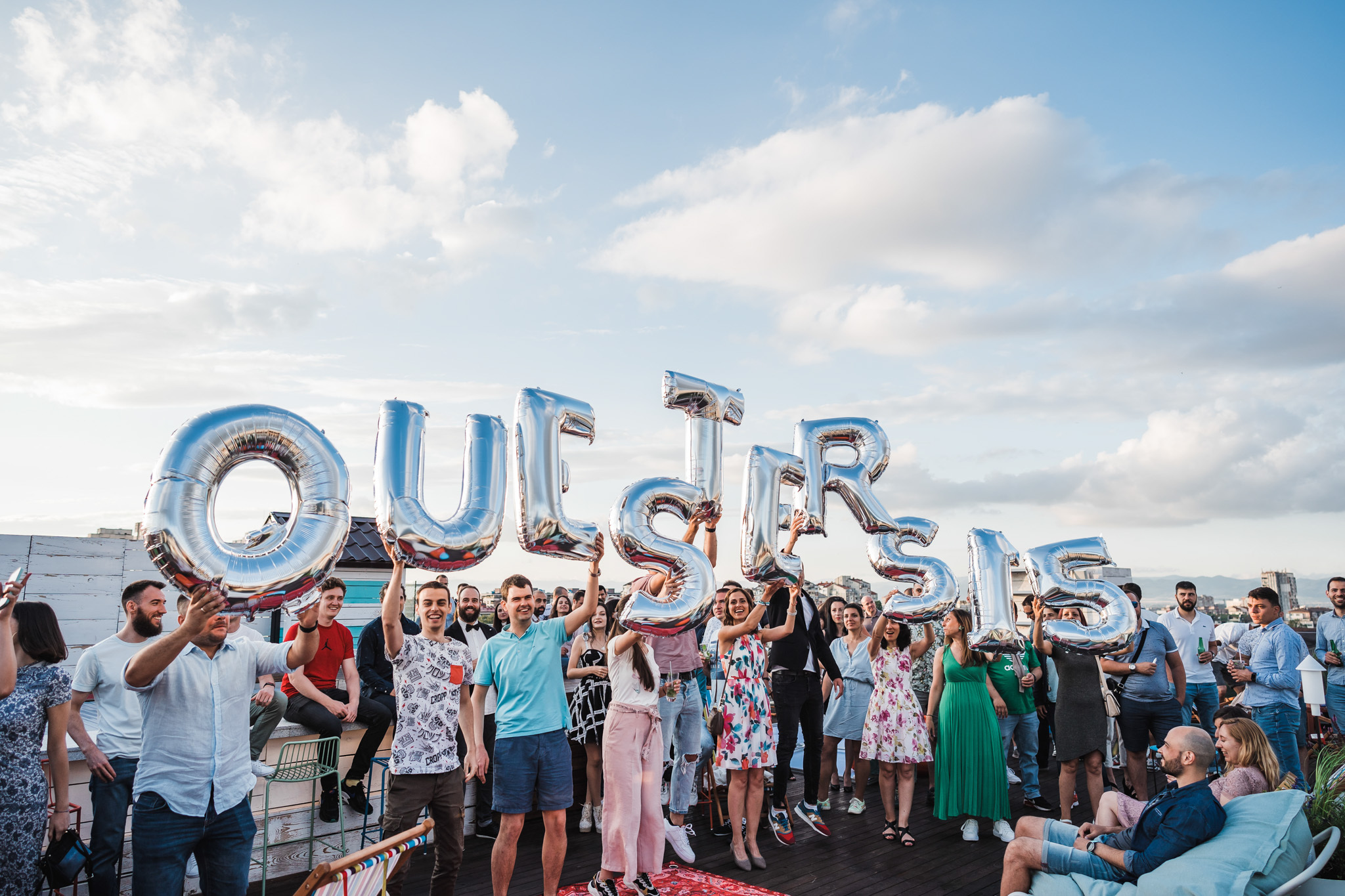 About the company:
Questers is a London-based distributed software development company, integrating processes and services to deliver on organisations' strategic IT agenda. End-to-end, we design, build and manage dedicated teams over a diverse set of technologies in various industries.
About the team (Funding circle):
We want to help small businesses win. That's why we're here. We connect small business owners to investors – to create jobs, help families and power economies – because we believe that people are made to do more. And we want to help them. So, we created the leading online marketplace for small business loans.
The role:
We are looking for a Mid/Senior Software Engineer to be part of our ambitious plans to scale.
As an organisation we are going into an exciting phase of offering flexible payment products to our small business customers, after becoming the no.1 platform for small business lending in the UK. We are very proud of our inclusive culture and you will have the opportunity to be part of Funding Circle in this multi-product journey.
The role will be in one of the teams responsible to scale Flexipay - our new flexible payment Product offering for small businesses. We work in Scrum teams within Flexipay Engineering
As teams we are focussed on building 'the right thing' for the customer, with software development practices that promote maintainability, reliability and quality. And as a Mid/Senior Engineer you will have the opportunity to lead aspects of software development and guide other engineers.
Day to Day, this role will include:
Collaborating as part of an agile cross functional team
Delivering innovation through software to automate processes that enable Funding Circle to operate at scale
Using Ruby, Ruby on Rails, Clojure, Python, Kafka, AWS
Supporting our production systems
Building out our US platform from here in the UK and creating great user experiences for our customers
Our ideal teammate has/is:
Solid experience in at least one of the following Back-end languages (Ruby, Python, Go, Scala, Java etc.)
Strong fundamental programming skills (data structures, algorithms)
Familiarity developing on Unix/Linux
Excellent communication skills, both written and spoken
Knowledge of Agile, Scrum, BDD, TDD and CI/CD
An interest or experience in any of Functional Programming, Distributed Systems or Event-Driven Architectures
A senior who is able to lead and influence architectural decisions whilst mentoring and up-skilling more junior members of the team
Why join us:
We're gearing up for our biggest chapter yet –and it's being driven by everyone.
We think of ourselves as the career launchpad. A place to develop yourself, fast. Real work. Real experience. Real opportunities to collect skills. Think big remits and huge ownership to make great things happen.
Yes, it's target-driven and high-octave –but we like to play hard too. That's what makes us, us. Our vibrant culture is built around potential and creating a place where you can really be you. We keep it agile and open. All voices heard. Because we believe great ideas come from everywhere.
If you show skill and are willing, we'll back you all the way. This is the place for you to build something incredible